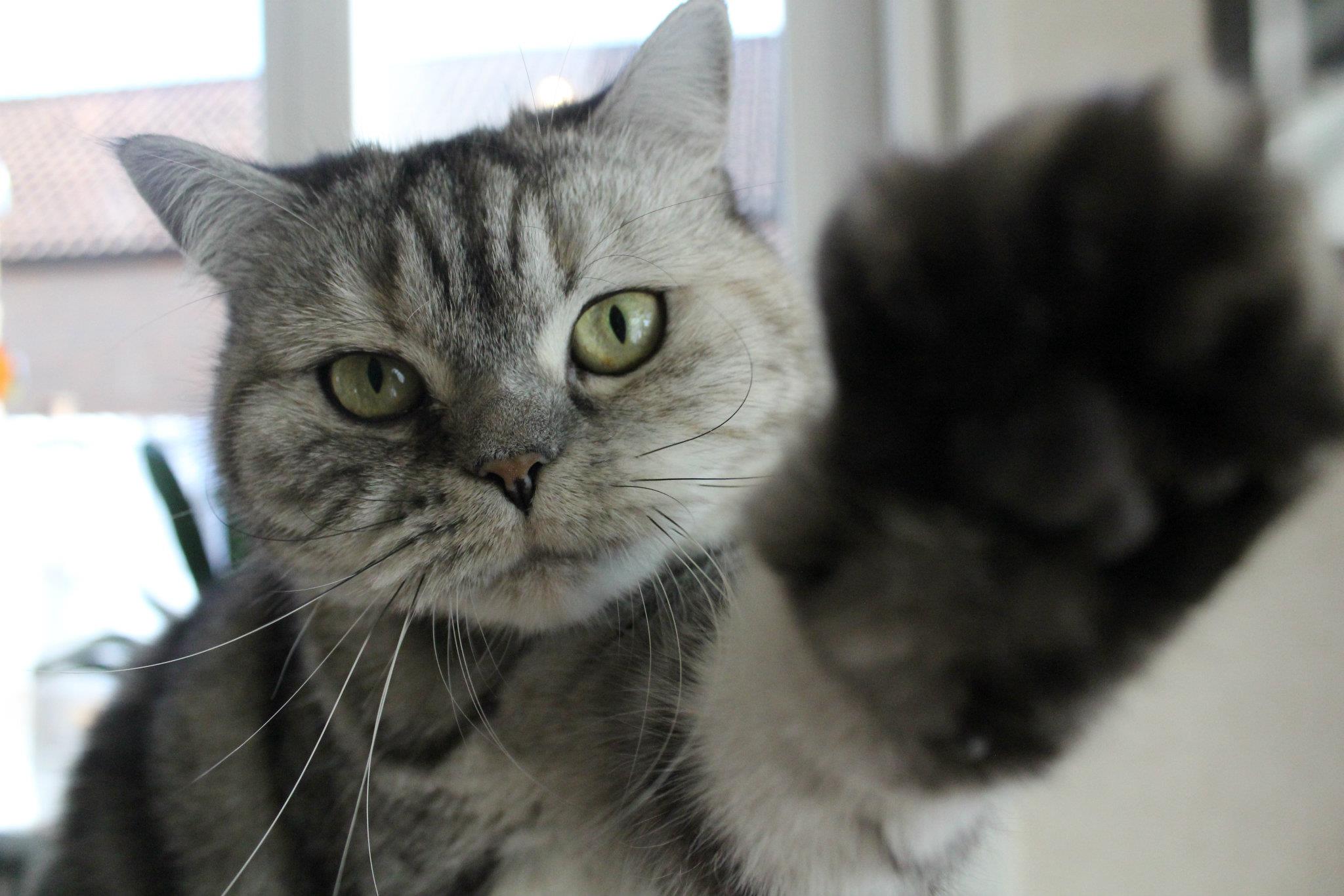 British Shorthair "aunt" Nikita d'Or
British Shorthair female Black Silver Tortie Tabby Blotched (BRI fs 22)

Important cats for reference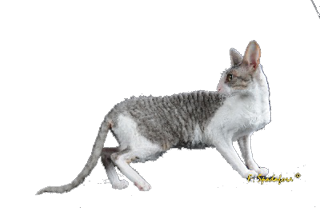 Frimousse de Baudelaire
CRX female- Blue Tabby Ticked with white

Frimousse is the beautiful mother of Hymne. She attachieved great showresults in France and was given several BIS and even BOBS at FIFE shows. She is a point carrier and gave birth to our sweet Hymne, as a result of the breeding with the Cream point with white male Ideal Dream Bartok. Her granddaughter Kathorse Kalamighty Alegria looks just like her.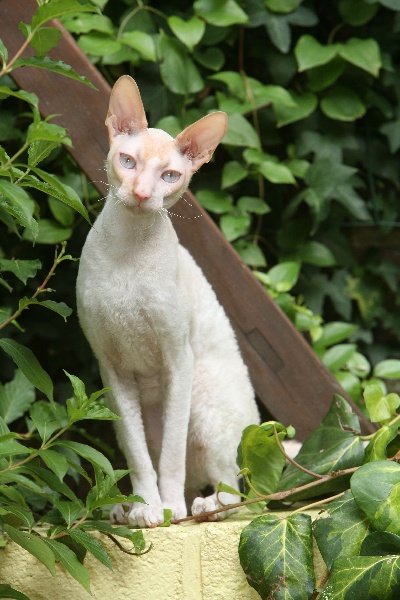 Ideal Dream Bartok
CRX male- Cream with white Point

Bartok was born in France and has spend a few years in Belgium. He is now living in France again at Cattery De Baudelaire in Lyon. There he was bred to the gorgeous CRX female Frimousse de Baudelaire and became the father of our sweet Hymne. He clearly passed on his genes to her.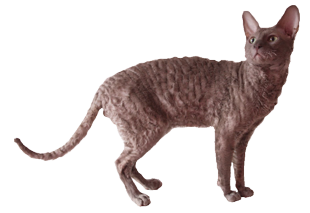 Rex Flower's Cupido
CRX male- Lilac

Cupido was born at Rex Flower's in Maarn, the Netherlands at Mariska Lintjens'. She used him as a breeding male and he is the father to some very beautiful litters. He was bred to Hymne for the A and B litter. Cupido has an exceptionally sweet personality a very beautiful and thick coat. He always passes on both characteristics to his kittens!